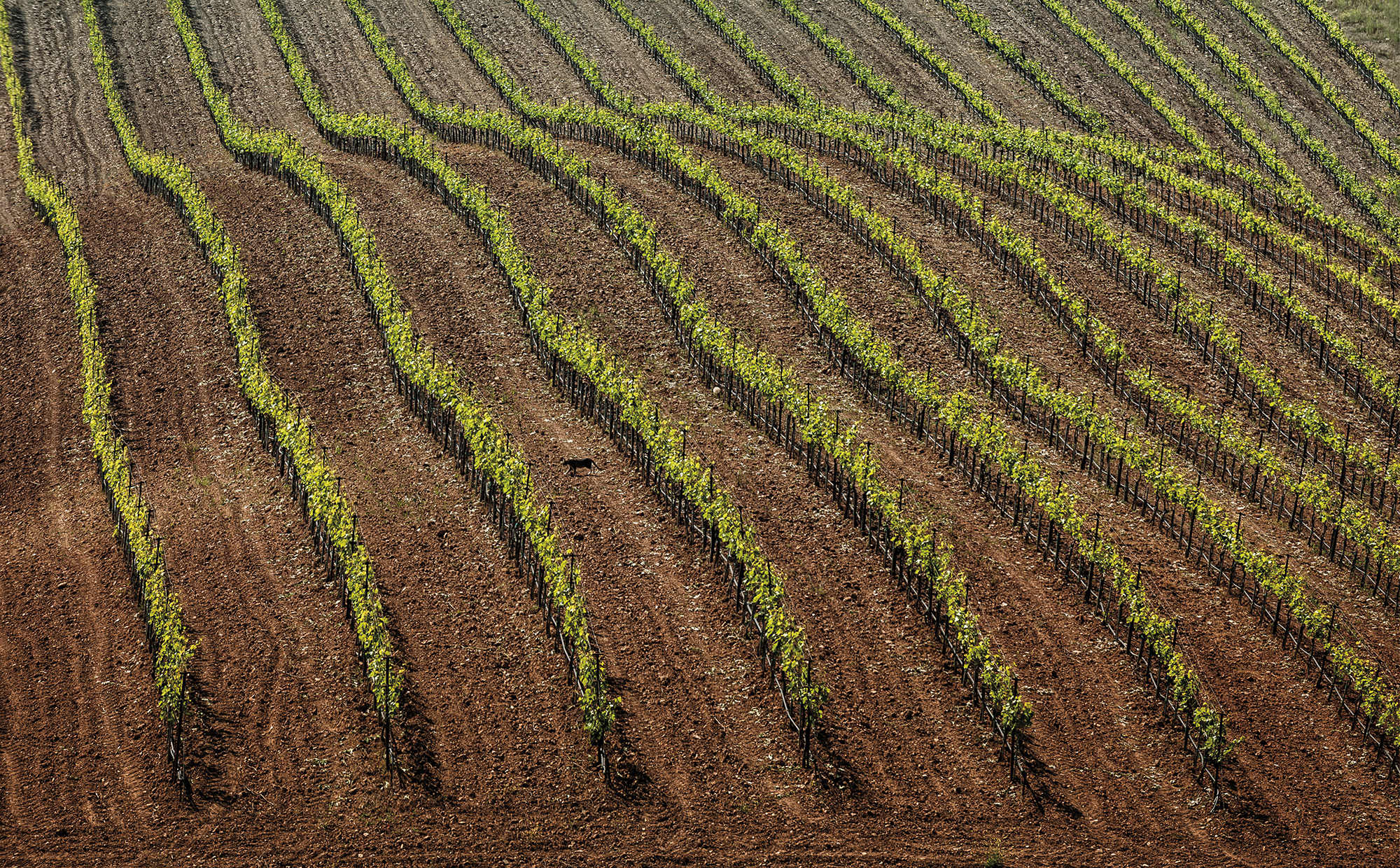 Wine & History
The beginning of wine cultivation in Greece can be placed thousands of years ago as archaeological research traced the first signs of wine cultivation in Filippi of Eastern Macedonia during the prehistoric period. Ever since, vine and wine have been incessantly accompanying Greece and its people until today. It is a widely known fact that the Ancient Greeks honoured Dionysos and the wine with festivities, at every opportunity, the most classic example being the wine and olive harvest. Wine was the drink of joy and companionship. According to the historian Thucydides, all the people of the Mediterranean tended to be less barbarian when they learnt to cultivate the olive and the vine. According to the ancient historian Thucydides, all Mediterranean people gradually came out of their barbaric ways when they learnt to cultivate the olive and the vine.
The trade of Greek wines spread over the entire Mediterranean until the Iberian Peninsula and Asia Minor and constituted one of the most significant economic activities. The name of origin comes into question rather early on, as ships transporting wine from other areas are forbidden to dock in Greece (for example, in Thrace). Not only did each home own a vineyard, but even today, one comes across large areas of land around monasteries, covered in vineyards. Wine for monks was not only a divine gift but a product that could be bartered in exchange for what they were lacking as well as a means of covering their expenses.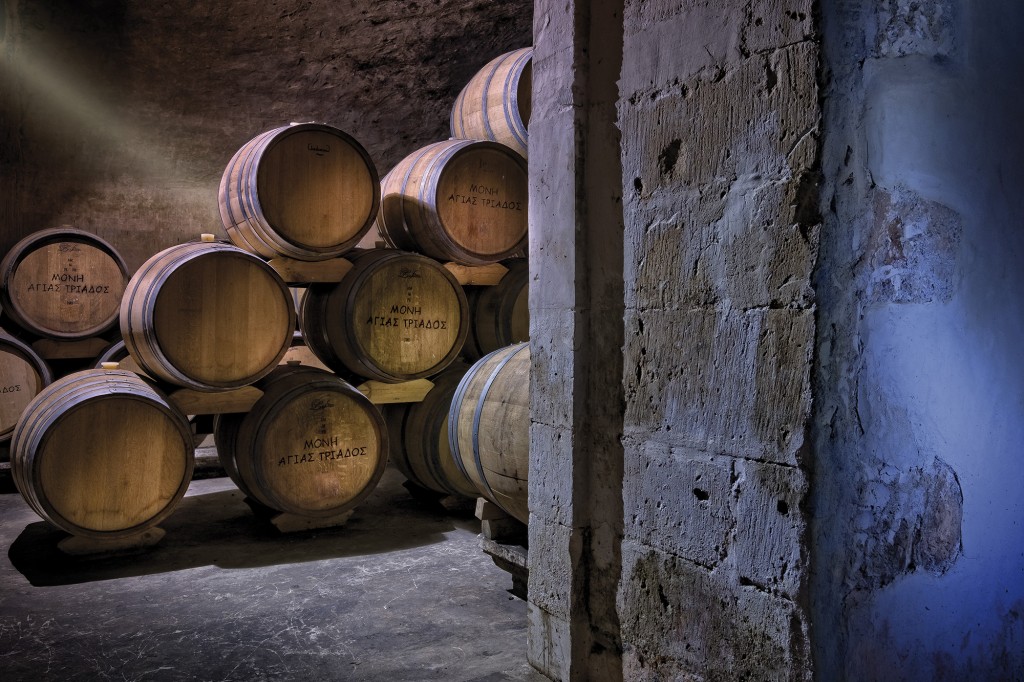 Wine & Religion
The first vine cultivator was Noah who planted a vine after the flood. Christ started his miracles by turning water into wine at a wedding in Cana. The Good Samaritan carefully tends to the injured one he finds in his path, clearing his wounds with wine and pouring oil on them. Monastic documents include an enormous number of recipes with wine as an antiseptic and cough-relieving base, etc. Additionally, the words wine and vine are referred to in the Holy Scriptures more than 250 times.
Holy Communion
Wine acquires its holy significance at the Secret Supper when Christ gave his disciples the glass, saying … "Drink from it, all of you, for this is My blood of the covenant, which is poured out for many for the forgiveness of sins". One of the most important ceremonies of our church is the Holy Communion. It is Christ's offer to humanity, where all Christian believers symbolically receive his body and spirit. The wine used is called the "Nama" or "Anama" and is created by a careful selection of black grapes.
The Wedding
The spiritual union of the man and woman at the wedding ceremony is accompanied by a series of rituals. One of those is when the couple drinks out of the same glass. The wine used here is sweet and symbolizes their common path on which they will together drink through all the joys and sorrows of life.