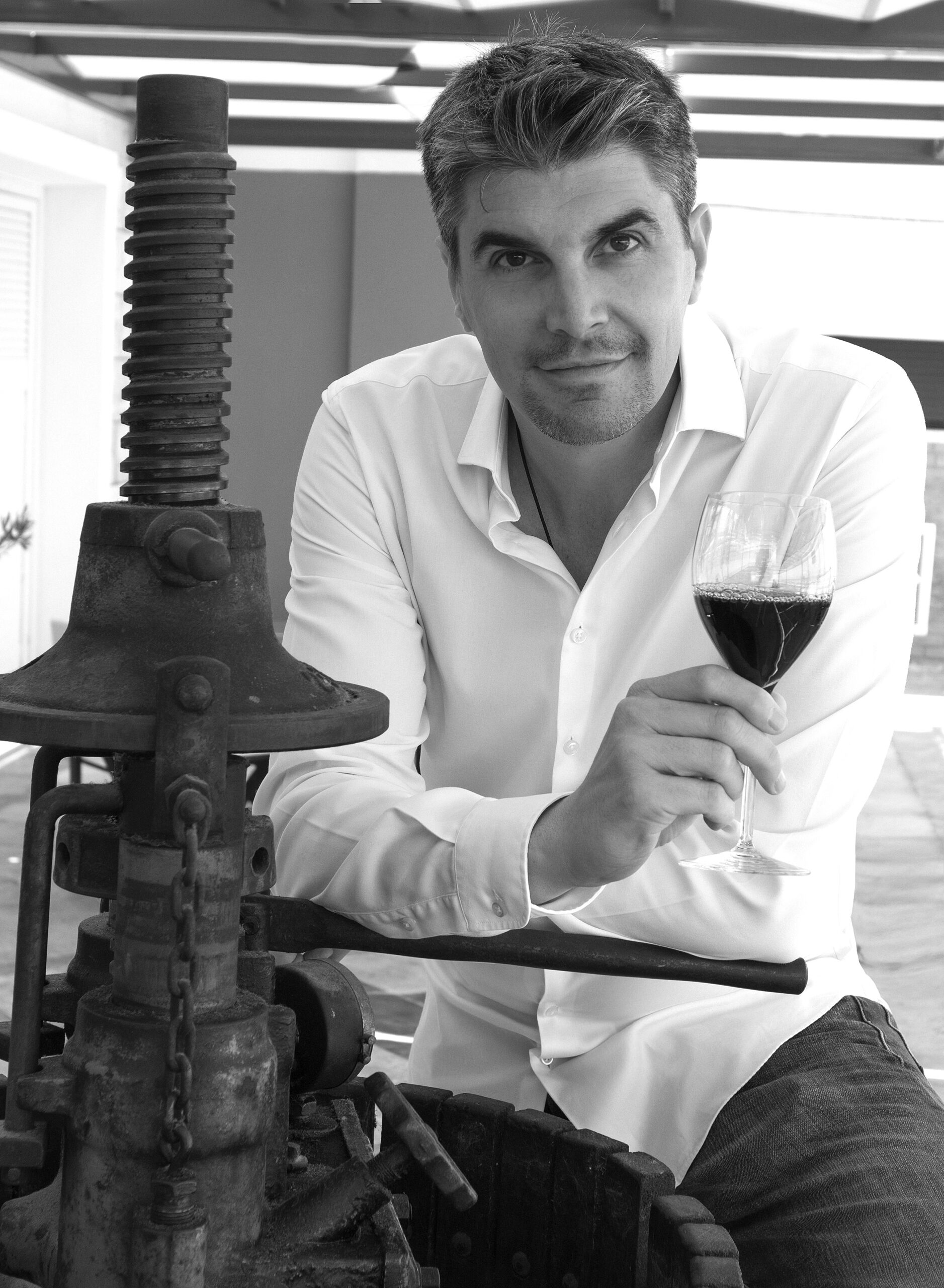 It's been 14 years since the first Sympossio and every time it feels like the first time. All the excitement, the creativity, the love, the anxiety and the collaborative feelings kick in when we start discussing the next concept. I could probably say that with Sympossio, I feel less like a hotelier and more like an architect, a composer or a painter. Every concept and every plate in Sympossio is prepared with love and aims to please all the senses and not just taste.  Ever since the first year, we were committed to bring together producers, chefs and lovers of the "Greek way" in order for the world to see, taste and experience food and drinks made in Greece.  The biggest challenge has always been to stay true to the Greek tradition, without getting stuck in the old ways, disregarding the changes in tastes and ignoring the public's appetite for a fresh approach.  We were pleasantly surprised to see that our way of doing things was accepted by every nationality and even more that we were asked to schedule events in countries, and places that we never thought possible.
Sympossio is now a proven path that continues to promote all that is tasteful in Greece. It has brought many smiles to people's faces and continues to do just that! With disregard to cost and difficulties, like the weather, the logistics and, recently COVID, we fly, drive and cruise to every part of the world, as long as Greek taste and culture remains so loved.
It has been my privilege to work with an amazing bunch of people, to have the support of many sponsors and producers of Greek produce and products. Respect for their work and love for the concept, Sympossio will go on travelling and exploring boundaries.
SYMPOSSIO a proven  path  promoting the Greek gastronomy & culture