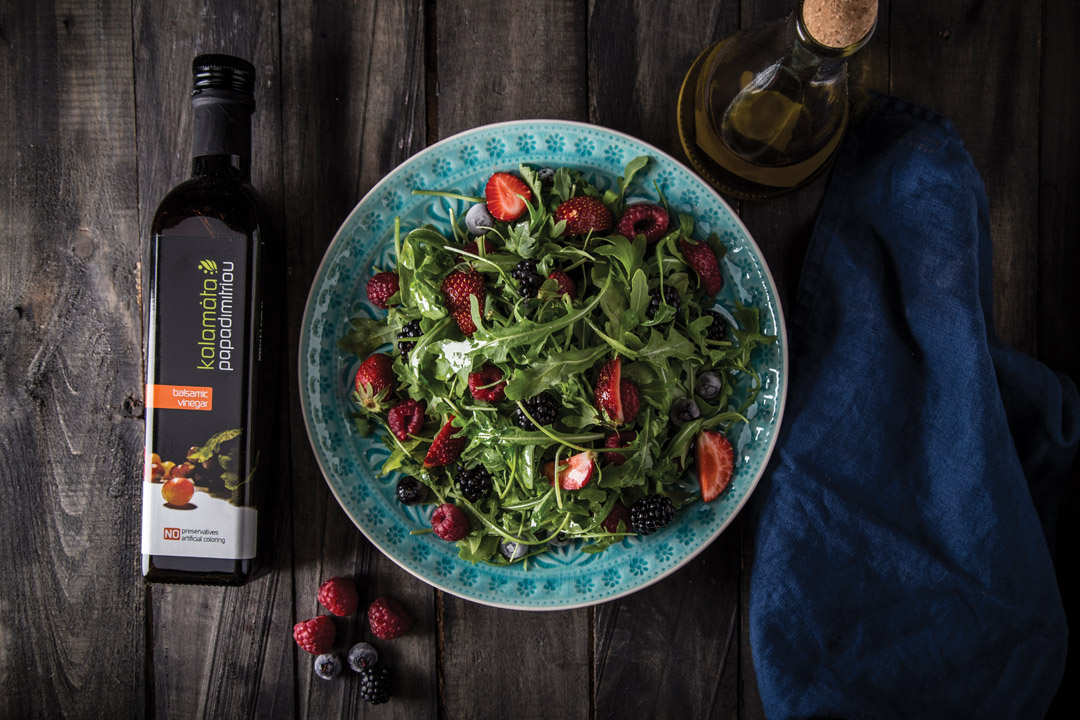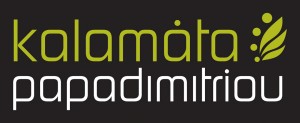 PAPADIMITRIOU C.C. SA
Kalamatas Tripoleos,
Thouria 240 09, Greece
Tel. +30 27210 32960
info@papadim.com
www.papadim.com
THE COMPANY KALAMATA PAPADIMITRIOU is one of the biggest food companies of South Greece, counting seventy eight years of operation and family tradition spanning three generations.
In 2013, the company joins the Endeavor international network, becoming the first Greek company in the food sector to be a member.
Today, the company continues to invest in the development of new lines of innovative products based on balsamic vinegar, such as balsamic creams and Mediterranean mustards.
THE BALSAMIC VINEGAR Kalamata Papadimitriou is differentiated from any other balsamic vinegar in the world as it is produced from Corinthian currants.
This unique balsamic vinegar is the main component for the creation of a distinctive series of products that help transform the dishes of traditional and modern cuisine to unique taste experiences.
FOR THE PRODUCTION of its innovative products, the company exclusively cooperates with 500 Greek producers of Corinthian currants who supply this food of high nutritional value.
For many years, the company's products are travelling abroad carrying the flavours of Greece all over the world.
Kalamata Papadimitriou has earned its position in international  markets and in the hearts of consumers in more than 35 countries!