IN LACONIA
THE ROAD TO SIMPLICITY LEADS TO THE PRESERVED MEDIEVAL SETTLEMENT OF "MONE-EMVASIA" (MEANING "SINGLE ENTRANCE" IN GREEK) WHICH STANDS ON A PLATEAU 100 METRES ABOVE SEA LEVEL. CARVED IN THE ROCK LIKE A SCULPTURE, FULL OF VAULTED STREETS, CHURCHES AND MANSIONS.
The beautiful castle-town of Monemvasia is the jewel in the crown of the region – a beacon of culture, history, architecture and geographical significance. Visit its historic churches, walls, low archways, arches and picturesque cobblestone streets that reveal its medieval past!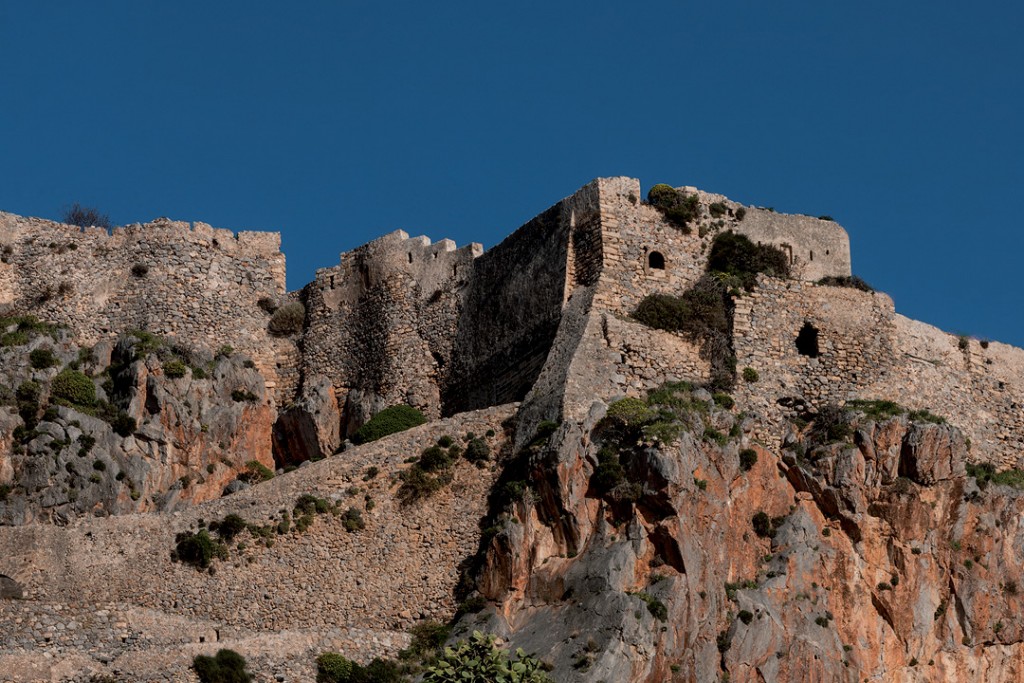 EXPERIENCE a truly unique stay at the highly acclaimed Kinsterna Hotel. The Kinsterna Hotel is a Byzantine-era rural mansion, painstakingly restored with tremendous respect to its long history, with the intent to establish a comprehensive settlement encompassing the main mansion and the surrounding houses offering privileged views of the Medieval Castle's Rock and the endless blue of the Aegean Sea.
EVERY DAY WE OFFER YOU fresh seasonal produce from our mansion's gardens, such as vegetables, fruit and aromatic herbs. Our fertile estate of 18 acres produces table olives, extra virgin olive oil made from the local 'Athinolia' variety, and our excellent wines and 'tsipouro' spirit, promoting the policy of sustainability and organic farming that is followed at the mansion. The two restaurants of the Kinsterna Hotel serve Greek Mediterranean cuisine: in "Mouries" you can enjoy authentic homemade dishes, while in "Sterna", traditional Greek cuisine with a modern touch. Moreover, taverna "Linos" is the most authentic place for a real local meal. www.kinsternahotel.gr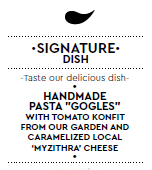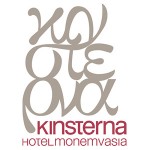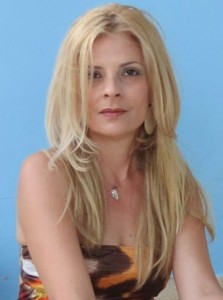 WORDS BY VICKY KATSIKI 
GENERAL MANAGER