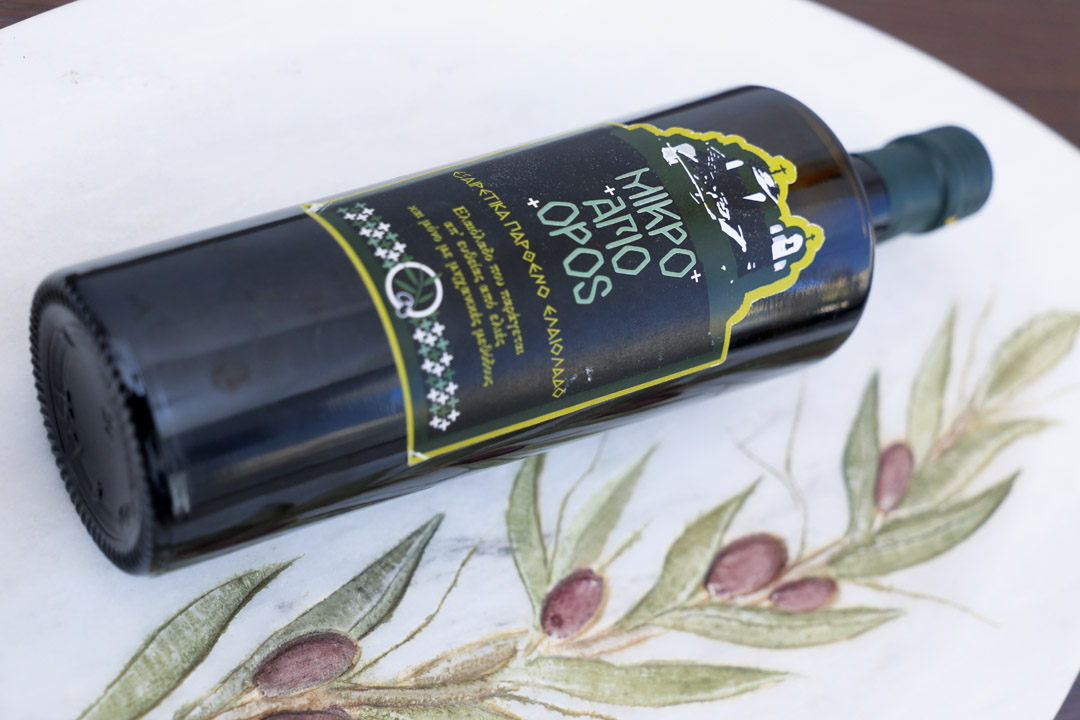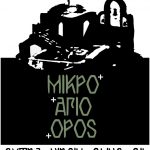 AGRICULTURAL COOPERATIVE OF AGIOS NIKOLAOS VOION
Agios Nikolaos, Vatika, Lakonia, P.O. Box 23053 Greece
T. +302734031266
maleasoil@gmail.com, info@maleascoop.gr
www.maleascoop.gr
THE AGRICULTURAL COOPERATIVE "MALEAS" is located in the coastal area of Cape Maleas, in the mountainous region of Mikro Agio Oros of the Peloponnese. There, with honor and a strong sense of commitment to the Greek tradition, we cultivate our olive groves so as to produce an excellent olive oil, full of the aromas of the natural environment that surrounds them.
IN OUR RENOVATED FACILITIES, we process the olives using contemporary mechanical procedures. Our olive oil is produced at low temperatures that do not exceed 28 degrees Celsius, so as to preserve all of its valuable ingredients, antioxidants, vitamin E and polyphenols.
OUR EXTRA VIRGIN OLIVE OIL "MIKRO AGIO OROS " is made from the exceptional variety of Athinoelia. It has a high content of polyphenols and other antioxidants which contribute towards relieving oxidative stress and illnesses associated with heart conditions, high blood pressure and cholesterol, as well as some types of cancer. Polyphenols are also known for their anti-aging and anti-inflammatory properties.
AWARDED WITH THE GOLDEN PRICE at the Health & Nutrition Olympia Awards 2017, during a ceremony held at the Old Greek Parliament, our Cooperative's olive oil belongs to the golden category of olive oils which contain high levels of polyphenols. "MIKRO AGIO OROS " olive oil is certified with the Protected Geographical Indication (PGI), and our Agricultural Cooperative "MALEAS " is ISO 22000 and ISO 9001 certified.