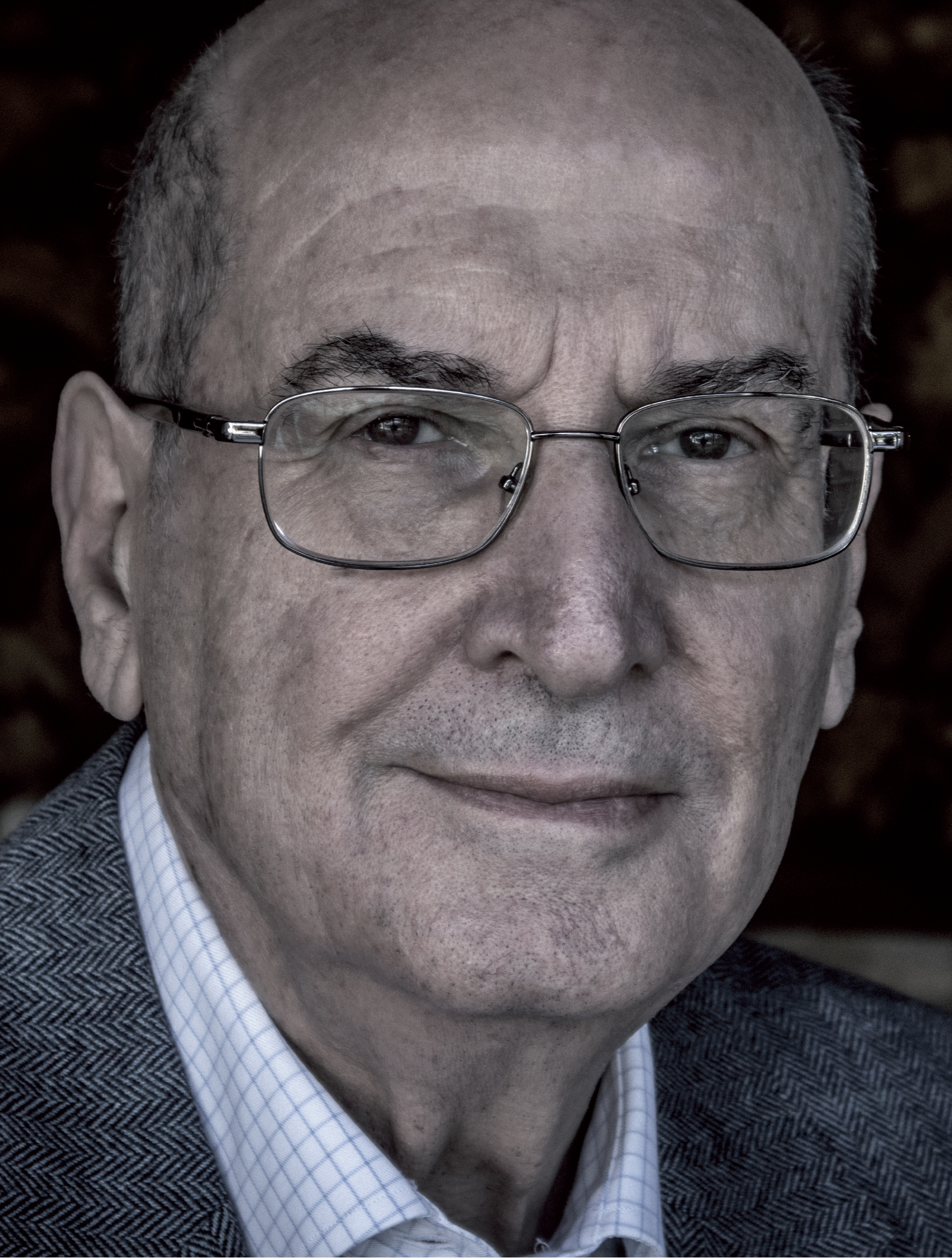 One-on-one with Dr. NIKOS ANGELOPOULOS
As Authentic as Good Wine should be. Simple, comprehensive, and with a deep knowledge of the economy of tourism, he created a big family of employees, aside from his own personal one. Although he may be the kind of businessman who naturally earns respect just by walking into a room, he is still the approachable gentleman next door when he talks of his village and all that he loves. Dr. Nikos Angelopoulos honored us by sharing some of his personal thoughts as well as his passion for good wine. "Words by Poppy Kouzoupi"
The Village
Abeliona, a picturesque village built on the crossroads of three regions – Arcadia, Ilia and Messinia – has not randomly acquired its name, since the region has always been filled with vineyards; "Abeli" being the Greek word for vineyard.
Labor
A poor and humble village where wine and bread were part of the daily diet of its residents. When the shepherds would head for the mountain, they would take bread and some wine so as to manage the hardship of the day.
Survival
There was a time when the vineyards of the village were uprooted, in the light of European Union premiums that intended to promote wine production in France and Italy. As a result they ended up being sponsored for some years, but Abeliona would hardly remain without vines for too long.
The Beginning
My need to maintain that connection between the village and the grapevines, lead me to plant my first vine there. At that time I also restored the village with stone. Out of that energy, came the passion that later had me doing the same for the hotel in Olympia.
A way of life
Wine had long since held a principal role in our family. One would always find some on the table whether at noon or in the evenings. I pretty much grew up with wine. Wine was my father's whole life. When he was in hospital, and a little before he passed away, I would sneak in some wine and sardines for him. When it came to my mother's home, olive oil and wine could always be found. My aunt, too – my father's sister – would also have a glass daily. When asked about her health, she would always say "I'm doing great as long as I can have my wine. Should you see me without a glass, it means my end will have come". One day, we saw her without wine by her side; the very next day, she had passed.
Medication
All kids at that time grew up with wine. It was used as a form of medication in certain cases.
Caring
I would say I feel rather connected to the vineyards. I often think about them and ask how they're progressing. They need constant care since the village's wine is in fact a question of identity.
The other projects
My deeper need to transform my village into a functional and friendly one, motivated me to proceed with several changes and upgrades.
For starters, the old school was turned into a budget-friendly guesthouse for passing travelers or for those who love hiking and nature. The traditional community store has been moved to the upper floor along with the village library.
A refurbished little shop-taverna combo is situated on the ground floor welcoming both visitors and locals. A new doctor's office, including the doctor's quarters, is in operation. Last but certainly not least, the luxurious Abeliona Retreat – that is met with an ever growing success – is now being operated by my son Spyros.