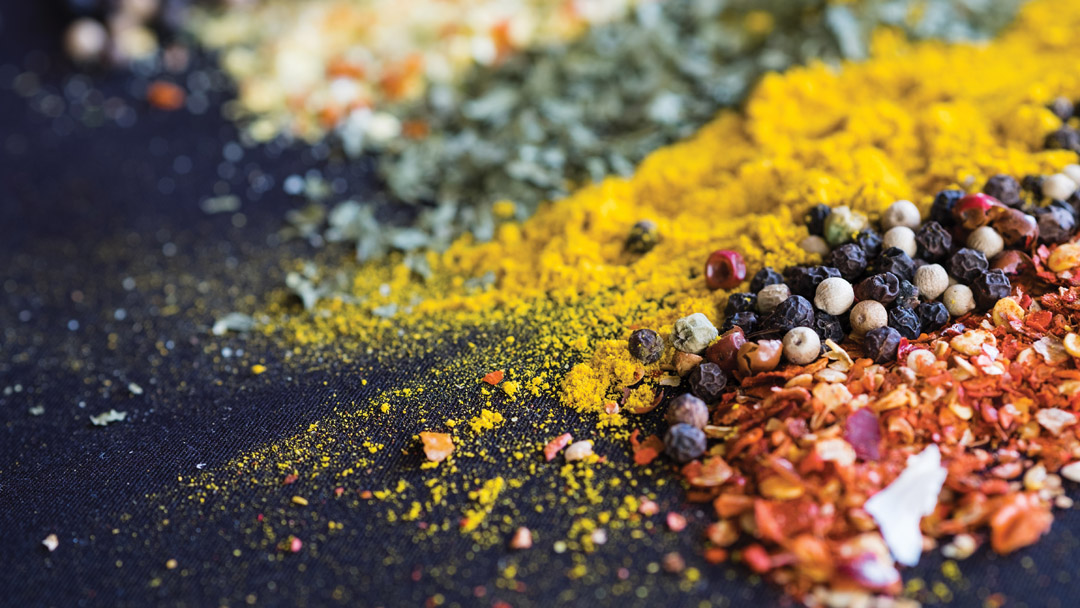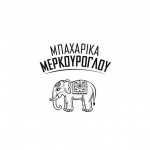 MERKOUROGLOU
Stores: 53D, Sophocleus Str., Athens
100, Nato Ave., Aspropyrgos
Tel. +30 210 3211494
info@merkouroglou.gr
www.merkouroglou.gr
THE MERKOUROGLOU COMPANY, has been active in the field ofspices and herbs since 1926 as a successful wholesaler importing to and exporting from all over the world.
At the company's privately owned modern facilities of 500 sq.m in the center of Athens (Sophocleus Str.) and 2,450 sq.m in Aspropyrgos (Nafto Avenue), there are the most sophisticated spice processing machines.
MERKOURIS MERKOUROGLOU , founder of the company, was born in Naples, Cappadocia, having enough knowledge of the herbs managed to bridge the road of spices with old Athens. In 1926, overcoming the difficulties of the times, he founded the MERKOUROGLOU business with spices in the center of Athens, importing from their countries of origin, and then expanding into aromatic plants and confectionery raw materials.
IN 1972, he decides to hand over the business to his son, Paschalis. Being also an active and honest businessman, Paschalis Merkouroglou manages to grow the business and become acclaimed for his work, continuing his father's successful work offering oriental scents to the whole of Greece.
Today, the third generation of the Merkouroglou family keeps the vision of its founder alive.