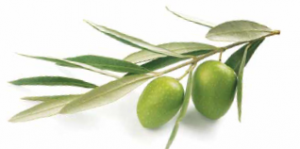 Drawing its strength from the global symbol of "OLYMPIA" and supported with the "healthy mind & healthy body" principle, this new nutritional model is based on the authentic products of the Olympian land and is in full swing!
Olympic Nutrition is more than a tasteful experience! It embodies a variety of gastronomic, athletic and cultural activities that emphasize local cuisine and authentic ingredients, such as olive and wine, while encouraging the hard working man to change his lifestyle.
Olympic nutrition is more than a tasteful experience.
IT IS A NEW LIFESTYLE THAT embodies a variety of gastronomic, athletic and cultural activities emphasizing local cuisine and authentic ingredients.
IN THIS NEW NUTRITIONAL MODEL, OLIVE OIL –THE AGELESS TRADEMARK OF GREEK NATURE – WITH ITS RICH HISTORICAL CONNOTATIONS , IS THE CONNECTING LINK OF GASTRONOMY WITH HEALTH AND WELLNESS
Olympic Gastronomy is the part of the model that deals with taste. It is largely dependent on high quality ingredients, intelligent combinations of flavors, as well as simple culinary practices that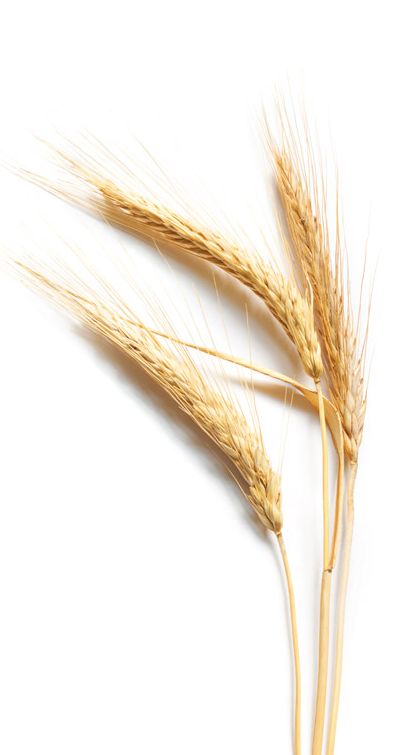 succeed in preserving the taste and nutritional superiority of food. The use of olive oil, wine and honey, along with that of spices and herbs, are essential in "building" intensity, taste and the unique flavor of Peloponnesian dishes.
Typical examples are the nutmeg in pastitsio (pasta pie with ground meat and béchamel sauce), the rosemary in stew, the oregano and oil combination, the cinnamon in galaktoboureko (creamy custard pie), the cumin in soutzoukakia (Smyrna meatballs), etc.
With human intervention at a minimum, fresh local products are the determining factor in characterising the type of cuisine, contingent on seasonality and influenced by local experiences and contacts as well as religious beliefs, fasting, etc.
The cuisine gives off scents of lemons, oranges, watermelons, grapes and all their byproducts (wines, raisins, vinegar), but also eggplants, tomatoes and plenty of other garden vegetables such as peppers, zucchini, etc. The unique biodiversity of the
Peloponnese, that is its herbs and aromatic plants, are a special category, because of their exquisite taste and therapeutic properties (oregano, tea, marjoram, spearmint).
Another important category consists of sea and freshwater fish (i.e. trout), salt-cured food products and hunting meat (i.e. wild boar).
Cooking is not based on sophisticated and complex styles, it rather places emphasis on the amazing, high-quality materials as well as intelligent flavor combinations. Some of the best meals are those made in a pan with olive oil, where even raisins can be harmonically combined with salt cod; a most unique Greek dish. The cheese, which are of excellent quality—myzithres, feta cheese PDO from Kalavryta—and the stained yoghurt add flavor to traditional dishes. They are also found in a wide range of sweets, from the traditional galatopita (milk-pie) to the classic galaktoboureko.
The stars of Sunday meals are roosters, rabbits, lamb, beef and cod. The pork and especially wild boar hold a prominent place in creating traditional products, such as salt-cured food, syglino (marinated pork meat), orange-flavored sausages, or throubi (summer savory), smoked fillets preserved in olive oil —a traditional winter food, and pork with celery and egg-lemon sauce.
The olive tree, which grows everywhere—from the steep mountain slopes of Mani to the green valleys of Ilia—is without doubt the "trademark". But it is also the link of gastronomy, physical exercise (in antiquity the olive branch crowned the winners) and bodily health (natural cosmetics made with olive oil).
Given its proximity to the Olympian Land, the wider area of Peloponnese has a comparative advantage in empowering, showcasing and spreading a new model of healthy nutrition, daily exercise and wellness which is based on our Olympic heritage!
The journey of "Olympic Nutrition" has already begun, aiming to change our whole way of living!
BY PLATON MARLAFEKAS
Chairman of the Board, CHAMBER OF ACHAIA
Vice President, LOUX AVEE