IN ILIA
THE LAND OF OLYMPIA IS NOT ONLY BEAUTIFUL, UNTAINTED AND HUMBLE, IT IS A LAND OVERWHELMED WITH HISTORY AND PHILOSOPHY. IN THE COMPANY OF ANCIENT TEMPLES, A DIFFERENT WAY OF LIFE UNFOLDS; ONE BASED ON THE JOY OF EFFORT, FRIENDSHIP, SOLIDARITY AND FAIR PLAY.
Admire the stadium of Olympia, home of the Olympic Games and the massive temple of Zeus. Visit the famous oak forest of Foloi, a reference point for the richness of bountiful Ilia. Drive to the village of Nemouta with its waterfalls and forests, and slip into a fairytale world, as the emerald green gets imprinted in your mind forever.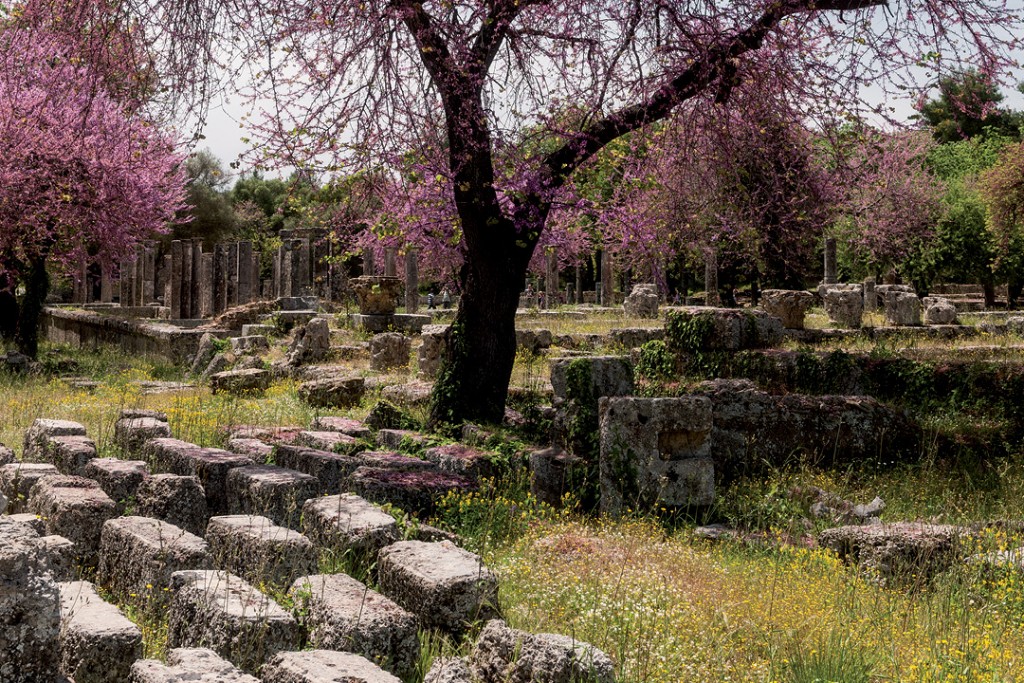 ALDEMAR ROYAL OLYMPIAN & OLYMPIAN VILLAGE
ON THE WEST COAST of the Peloponnese, in a verdant, tranquil landscape overlooking the longest stretch of sand in Greece, a stunning hotel complex soaks up the rays of the sun and inhales the cooling breeze of the Ionian Sea. The Royal Olympian (Europe's Leading Beach Resort 2012, World Travel Awards) and the Olympian Village is a small kingdom of harmony and beauty, boasting dozens of pools and luxuriant gardens, that stretches out above the golden sand. Relax and give in to the pleasure and enjoyment that await you around every corner. Embark on a magical summer, play in the sea and on the boundless shore, try out our superb sporting facilities and enjoy our incomparable cuisine. Our beachfront resorts are set to redefine your stay and gastronomic experience.
Gastronomy is an integral part of our philosophy and via local cuisine and tastes, our visitors experience a very significant element of our culture. To this end, our Chefs cater for uniquely prepared dishes that please the senses and offer our guests rich gastronomic experiences.
www.aldemar-resorts.gr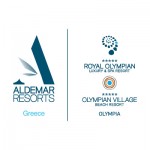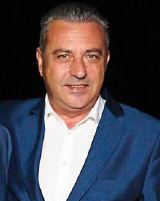 WORDS BY PAVLOS DAKOURIS
HOTEL MANAGER