IN MESSINIA
BUILT IN THE PLACE OF THE ANCIENT CITY OF "FARES " (ACC. TO HOMER), KALAMATA IS THE SECOND LARGEST CITY OF THE PENINSULA, A PORT OF SOUTHERN MAINLAND GREECE AND AN IMPORTANT URBAN , ECONOMIC AND COMMERCIAL CENTRE.
Enjoy the comfortable sidewalks and the bicycle route linking the magnificent seaside boulevard with the central square, vibrant of life. Visit the central market where you will get the famous Kalamata olives or the Archaeological Museum and the Venetian castle and enjoy your meal at any one of the taverns of the Historic Center.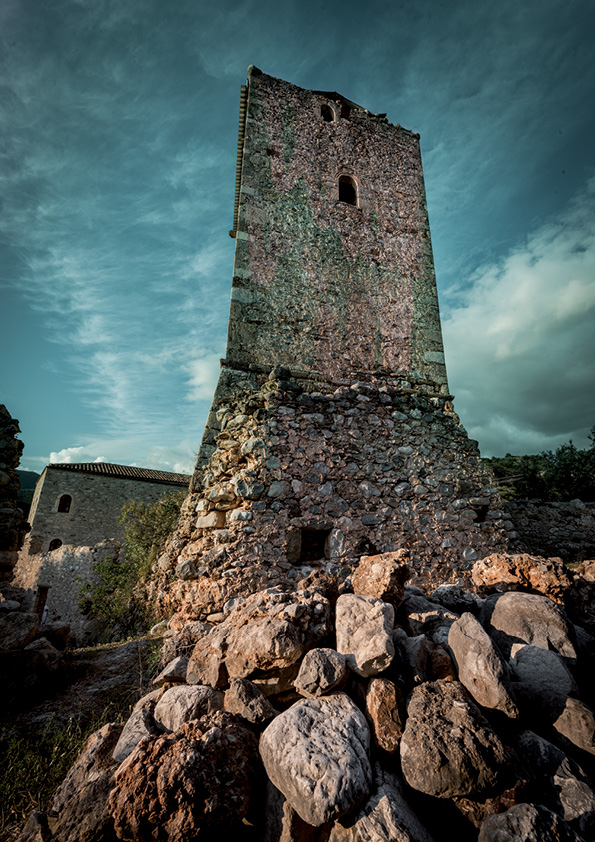 IN THE HEART OF THE MESSINIAN GULF, Elite City Resort is an impressive, yet affordable accommodation destination all year round for leisure trips, family holidays and business trips to beautiful Kalamata. Ecological consciousness, enjoyment and relaxation coexist in an area of 40 acres with 157 rooms, suites and villas that harmonize the cosmopolitan atmosphere with the simplicity and serenity of the sea.
GASTRONOMY CONTRIBUTES SIGNIFICANTLY TO THE OVERALL HOSPITALITY EXPERIENCE. Elite City Resort through its "culinary quests" leads to gastronomic renewal in Kalamata. With taste, imagination and creativity, the flavors of Messinia and Greece are revealed through special dishes offered at the 3 restaurants of the resort. It is one of the first top 100 hotels in the country that have been certified in the "Greek Breakfast" program. The experienced team of chefs creates Mediterranean cuisine with pure raw materials from the Messinian land based on seasonality and tradition, taking into account the nutritional tendencies and preferences of the visitors. www.elite.com.gr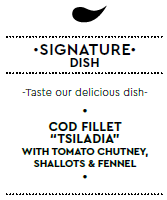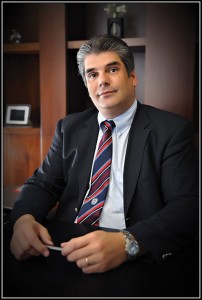 WORDS BY NIKITAS I. KARTSONAS
CEO E.MO.T. S.A.