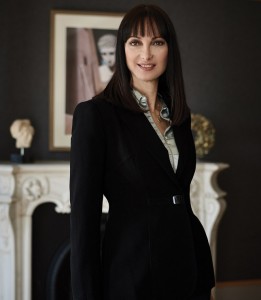 Elena Kountoura 
MINISTER of TOURISM
Greece stands out as a global attractive 365-day destination, friendly and very welcoming, known for the unique one-of-a-kind authentic experiences and its genuine warm hospitality. It's the most diverse complex of islands in the Med and Europe with world-famous destinations and attractions but also hidden gems that we now promote, and a spectacular mainland ideal for travelling year round.
We offer highly-personalized thematic experiences linked to our rich history and culture, religious and pilgrimage tours, cruises, yachting and diving, and luxury vacation, exciting outdoor activities in our highly diverse nature, health and wellness, MICE and increasingly popular city-breaks. We strongly promote and encourage our visitors to indulge in our famous Greek gastronomy, tasty and healthy at the same time, based on locally grown products, an inseparable part of each destination's unique identity.
The Greek diet reflects healthy lifestyle, wellness and longevity and at the same time is a powerful asset in increasing further our country's international appeal as well as in achieving our goal for sustainable tourism growth. In all thirteen Regions of Greece, each with its own identity and beauty, our visitors are exposed to distinct culinary experiences, blending tradition with innovation, and will discover gastronomic routes that enrich their overall travel experience.
Sympossio, this dynamic and inspiring initiative, showcases Greece's culinary and cultural heritage, while at the same time it highlights the diversity and high quality of our tourism product. This year's Gourmet Touring in Peloponnese reveals exciting aspects of this wonderful destination, which is becoming increasingly popular for its compelling history and culture, its world-known sites and ancient monuments and its inspiring landscapes.
The Ministry of Tourism, the GNTO and I personally support initiatives that promote the best Greece has to offer, as a top-of-themind destination that can satisfy even its most demanding visitors beyond any expectation throughout the year.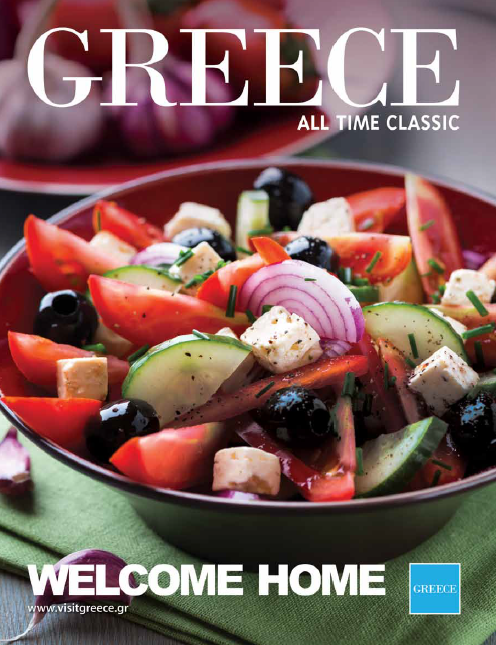 "REFLECTING HEALTHY LIFESTYLE, WELLNESS AND LONGEVITY, GREEK DIET IS A POWERFUL ASSET IN INCREASING OUR COUNTRY'S INTERNATIONAL APPEAL AND ACHIEVING OUR GOAL FOR SUSTAINABLE TOURISM GROWTH."