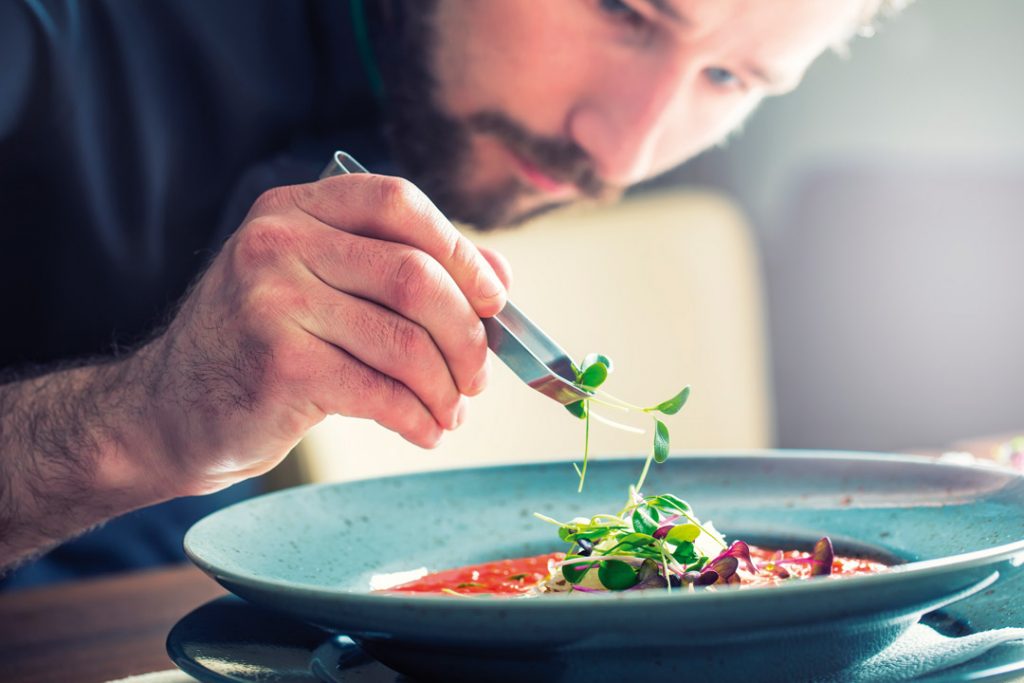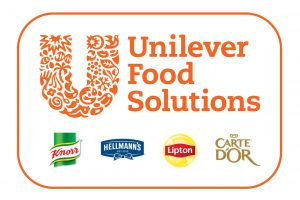 WE ARE CHEFS SUPPORTING CHEFS
In Unilever Food Solutions we are Chefs supporting Chefs with dish solutions, training, inspiration and connection. Our vision is to free Chefs to do what they love. Unilever Food Solutions, is a member of Unilever Group, and holds a leading position within the food service industry. We have been active worldwide in the food industry since 1880, with beloved brands such as: Knorr, Hellmann's, Lipton, Carte
D' or and others.
As the dedicated foodservice business of Unilever, we lead the industry in providing innovative and high quality professional food ingredients and value adding services created by 300 professional chefs. Covering 50 cuisines, in 200 million dishes a day. Experience in 75 markets has learned that people want the excitement and fresh ideas of global dishes but they also want their food to have that local twist. Our teams on the ground are working with customers around the world to make their menus relevant to local guests, whether that's meeting the need for healthy, delicious, guilt free dining experiences, localizing a global offering, or bringing the world's most exciting cuisines to home markets.
WE WANT TO GROW FOR THE FUTURE
We touch on 800 million consumers every year. We aim to do this in a sustainable way and focus on improving health & well-being, increasing food safety, reducing food waste and sustainable sourcing. Guests around the world want great tasting, authentic dining experiences that are fresh and exciting. But they also want food that contributes to a healthy lifestyle and a healthy planet. This is as much
a challenge, as a host of opportunities for the foodservice industry. Through long-term partnerships with suppliers, customers and other stakeholders, UFS is making a difference