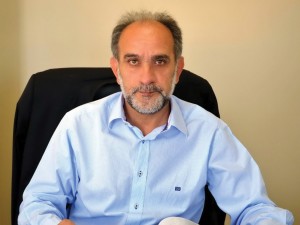 Apostolos Katsifaras
HEAD OF THE REGION OF WESTERN GREECE
Dear Friends,
The Region of Western Greece consists of the prefectures of Achaia, Ilia and Aitoloakarnania. Three areas with great history, tradition and culture and with particular development in the arts, science and education. It is no coincidence that seven politicians who served as Prime Ministers of the country come from Achaia. The history of the Region is lost in the depths of the ages, when Ancient Olympia was the cradle of Olympism. The place where the trip of the Olympic Flame begins today with the lighting ceremony, for the launch of modern Olympic Games.
However, the Region of Western Greece has not only to show a glorious past. The natural beauty of Achaia, Ilia and Aitoloakarnania is a tourist attraction throughout the year. The ski resort of Kalavryta, the tour around the mountainous Nafpaktia, Aetoliko, the so-called Venice of Western Greece, the enchanting lagoon of Messolongi, the beautiful Tourlida, intrigue and invite the visitor all year round. The impressive beaches of Ilia are a major attraction during the summer season as well as the picturesque fishing villages of Aitoloakarnania, where traditional snacks are a gastronomic mystagogy.
Least but not last, there is Patras, the capital of Achaia, a modern communications and commercial center. The European standards new road axes that connect the city of Patras with Athens and the newly built harbor, the gate of Greece to the west, as it has been characterized in the past, rank it among the top destinations for anyone who visits Greece.
We cannot leave out Charilaos Trikoupis Bridge, linking the Peloponnese to mainland Greece, a real technological miracle of modern science. The Region of Western Greece proceeds with a strategic plan and a vision, and with rapid steps it conquers the future. I invite you to visit our Region, getting to know its beauties, the warmth of people and their unique hospitality.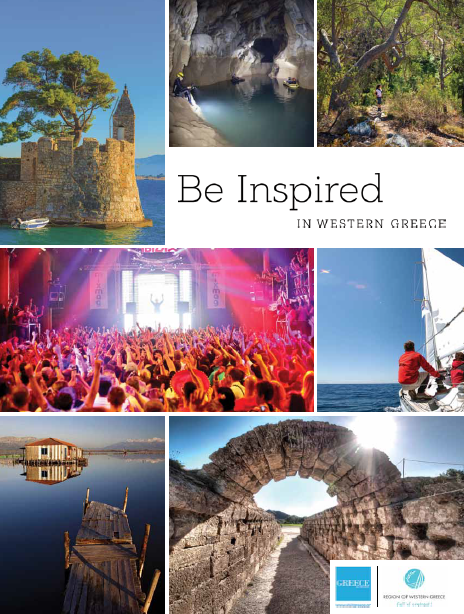 "SHARING A COMMON VISION AND WITH COLLABORATION, WE ASPIRE TO CONQUER THE FUTURE."