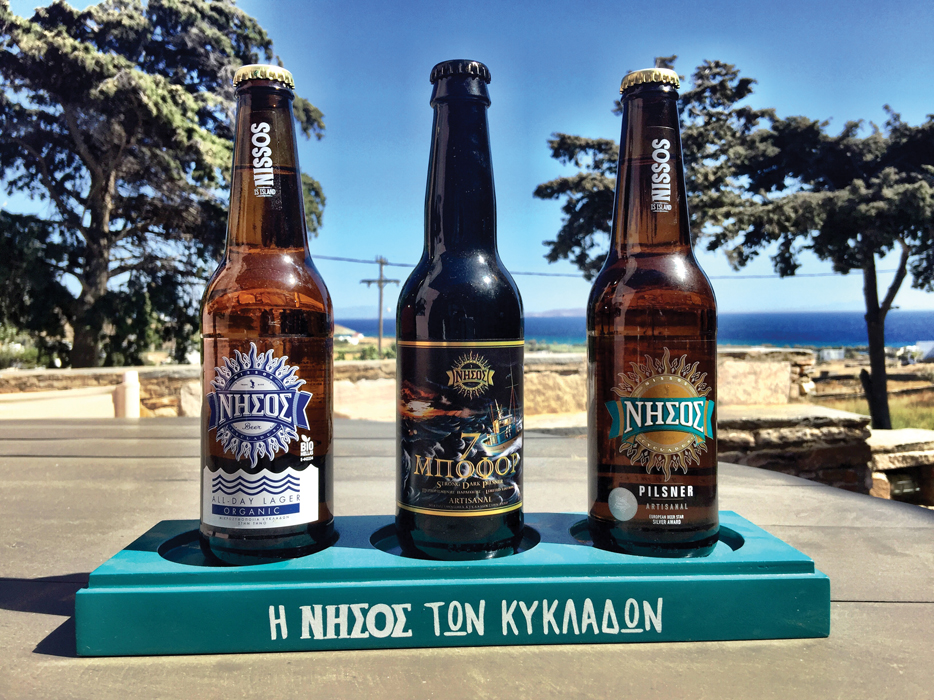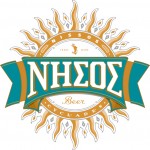 Contact Details
Cyclades Microbrewery at Tinos Island
Vaya, Tinos 84200, Greece
info@nissos.beer
www.nissos.beer
THE HEAVENLY GREEK ISLAND OF SANTORINI is on everyone's dream bucket list. Formed by a volcanic explosion about 3,500 years ago, it's fundamentally a rocky mass of land; yet there is something magical about it. The famous whitewashed houses and glorious sunsets, the black and red sand beaches, the jagged cliffs and that sharp Cycladic light create a mesmerizing place. In the recent years, "Assyrtiko", the world famous wine, became one more reason to visit Santorini.
INDEED, it is astonishing how this dry volcanic land can give birth to some of the most exquisite indigenous varieties, carrying on a millennium-old vine growing and wine making tradition. In order to protect the grapes from the strong winds and the extreme heat met in Santorini, the farmers prune the vines into "kouloura", a wreath-shaped "basket" which rests on the soil, safeguards the nocturnal sea mist and looks like stunning natural works of art.
ASSYRTIKO IS THE FLAGSHIP white variety that gives its name to the crisp white wine with trademark minerality, known to wine enthusiasts around the globe. Together with Nykteri –the second PDO white wine of the island made by Assyrtiko, Athiri and Aidani grapes harvested during the night ("nykta" in Greek) – and Vinsanto –the natural sweet wine from sundried Assyrtiko and Aidani grapes matured for many years in oak barrels-, are the multi-awarded gems of Santorini.
IT WAS IN 1947 when SantoWines was founded representing the vine growers of the island and aiming at the preservation of this unique tradition. Today, the winery and wine-tourism center of SantoWines is one of the most popular destinations in Santorini. Exceptional wines, authentic gourmet products like Santorini tomato and fava beans, premium service and a breathtaking location that offers a mesmerizing "sense of place" experience.