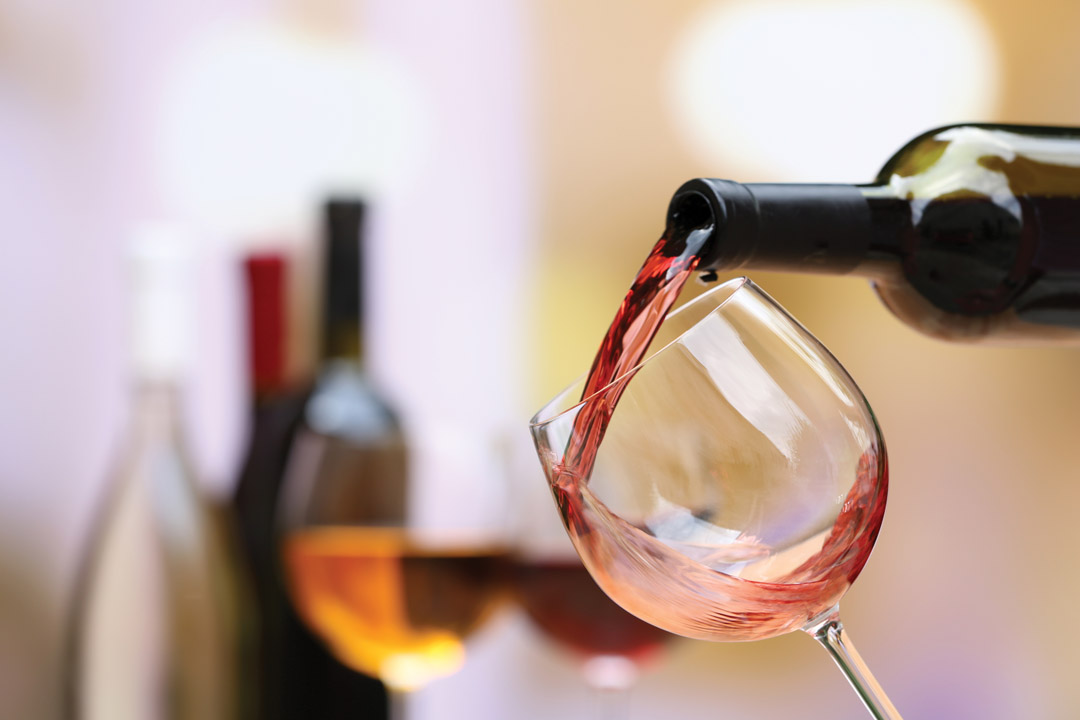 DOMAINE SKOURAS
10th km Argous-Sternas, Μalandreni, Argos 212 00
Tel. +30 27510-23688
info@skouras.gr
www.skouras.gr
AT DOMAINE SKOURAS, WE DON'T JUST MAKE WINE. We flirt with whites that turn heads. We are flamboyant with our intense rosé. We fall in love with reds and pack them with finesse. We are romancing with rare bottlings that you will enjoy for -and inyears to come.
DOMAINE SKOURAS was established in 1986 in Pyrgela, Argos by Dijon-trained oenologist George Skouras. In 1988 Skouras launched his pioneering Megas Oenos label; a blend of Saint George (Aghiorghitiko) and Cabernet Sauvignon with illustrious results.
A SMALL WINERY was built by the Domaine in 1996 at Gymno, located inside the Nemea Appellation of Origin zone. In 2004, the Domaine started operating from its splendid facility at Malandreni, near Argos, equipped with the latest in wine-making technology, and environed by a predominantly eye-soothing green landscape. The facility encompasses a spacious visitors wine-tasting, lecture and exhibition hall, and a magnificent cellar.
WITH A SHARP FOCUS ON THE FUTURE, Domaine Skouras is at the forefront of Greek estates, full of momentum. Demand for its terroir-driven and estate-bottled wines is consistent both at home and around the world. Skouras' wines are so popular because they do not compromise quality or craftsmanship. They are unforgettable vintages to accommodate magnificent occasions.