IN ARCADIA
THE BIRTHPLACE OF HERMES AND PAN IS A LAND OF FASCINATING BEAUTY, ENERGY AND SPIRITUALITY, AS IT WAS ONCE BELIEVED TO BE LYING SOMEWHERE BETWEEN HEAVEN AND EARTH. ARCADIA –UNTOUCHED BY TIME– IS FILLED WITH VERDANT MOUNTAINS, CRYSTALLINE SPRINGS AND FLOWING RIVERS.
Explore the secrets of the Temple of Apollo Epicurius of the 5th century B.C., a UNESCO heritage site, which stands 11 km from Abeliona Retreat. Wander in a majestic nature with rivers and waterfalls, age-old paved paths that link forgotten villages together and sign posted mountain trails.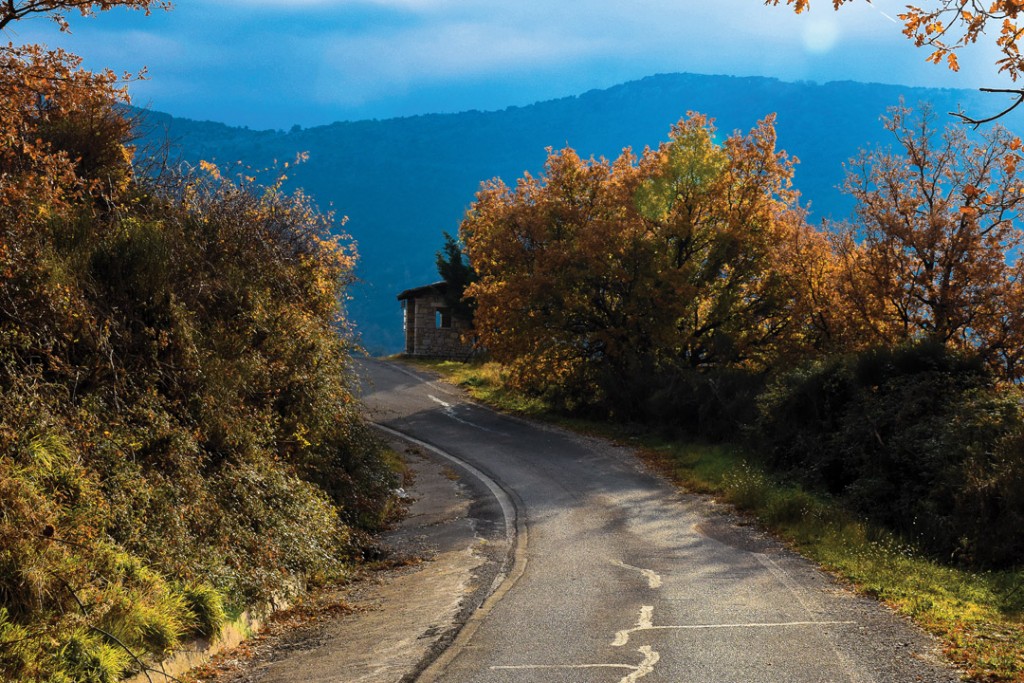 NESTLED IN THE VILLAGE OF ABELIONA with a healing energy flowing from Ancient Greek History, Abeliona Retreat is the ideal place to restore your balance. The 22 spacious rooms of the Retreat, the cozy lobby with its large fireplace and the restaurant are ideal for ultimate relaxation in the beautiful and serene scenery of Abeliona. Guests feel the special energy of the location by practicing yoga or meditation in the Yurt. Ιn the harmonic combination of local architecture and magnificent location on the slopes of a verdant mountain, Abeliona Retreats' restaurant propose to visitors to savour their senses with exquisite ingredients to special dishes.
The restaurants' philosophy is to 'go local', enjoy the gifts of the Peloponnesian land and prepare culinary traditions for decades. From the raw materials of Abelionas' farm that grow naturally, visitors take pleasure in their mouthwatering breakfast. In the context of a healthy way of life, the Retreats' restaurant also offers a repertoire of wonderful vegetarian and vegan dishes that have been seasoned with love and special care. www.abeliona-retreat.com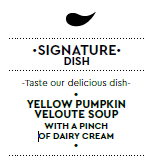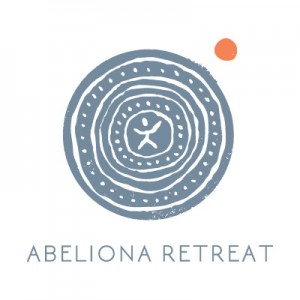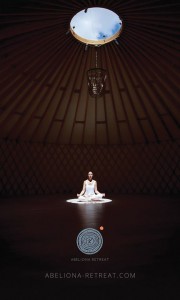 WORDS BY SPYROS ANGELOPOULOS 
OWNER