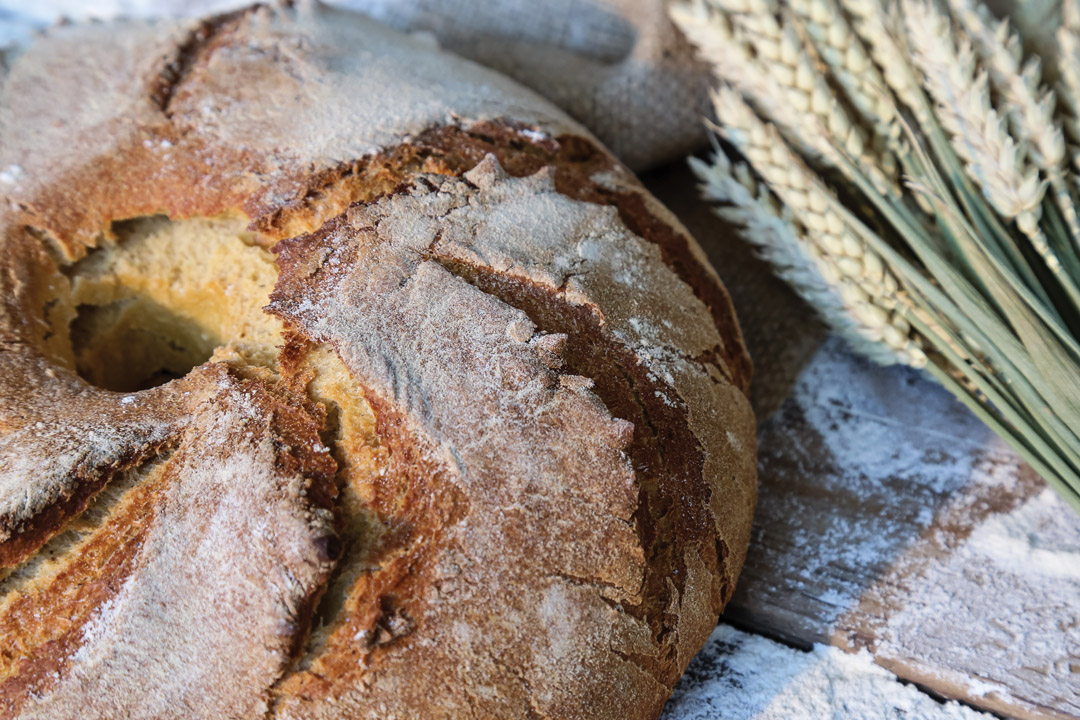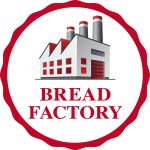 BREAD FACTORY
Stores: Moshato, T. 210 48 35 437
Metaxourgio, T. 210 52 02 789
Holargos, T. 210 67770882
www.breadfactory.gr
THE IDEA OF BREAD FACTORY was born in August 2015 with the first store opening up in Moshato, Athens. Our aim was to offer fresh and quality Bakery, Confectionery products, food, coffee, fresh juices, made with pure ingredients and excellent raw materials.
Our well-trained, experienced staff of over 100 people makes sure everything is prepared with attention to detail and respect for our customers.
Now, with three stores in the city of Athens, one more in Metaxourgeio in 2016 and recently one in Holargos, our Bread Factory Family continues to grow. In fact, our Holargos store is a multi-purpose venue, including additional services, such as a liquor store, grocery store, as well as cheese & meat products. At Bread Factory we continue to invest in fresh products and in Greek traditional food tastes. We take effort in supplying a wide variety of flavors to satisfy everyone's preference. Our inspiration and motivation comes from all of you, who choose to visit us every day.
BREAD FACTORY is a new generation of pastry shop-bakery that offers delicious traditional confectionery items, excellentpastries and sweets, as well as a menu of homemade cooked dishes to our guests. As suppliers of large bakery chains, our pastry shops produce large quantities so you can enjoy fresh products all day every day at the lowest prices! They also offer modern and specialized catering services for your happy occasions.