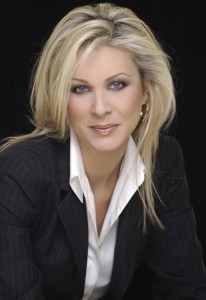 Katerina Gagaki
Reputation Management
& Communications Specialist
Greece is a country that dreams. A country that dreams in colours, in stories, in traditions, with collective feelings and flavours; flavours that turn into images, moments, memories, ports and starting points.
Greece resists with visions.
She advances bravely thanks to the fearless, the innovative and the creative.
Greece stands out with her realist ideologists; those who imagine, believe, plan and make things happen.
A message of optimism, unity, strength and history is being vastly spread.
This, to me, is what Sympossio Greek Gourmet Touring is all about.
An exciting interactive caravan of extroversion and essence, with Greek gastronomy as its guiding vehicle, conveys the Greek culture and its contemporary values throughout Europe, with respect, warmth, consistency and reliability.
It is an ongoing journey to which I wish to invite you all as supporters and co-travelers in all that makes us proud over and over again.